my first map here :
Parthenon, Athens by Static
hope u enjoy it.!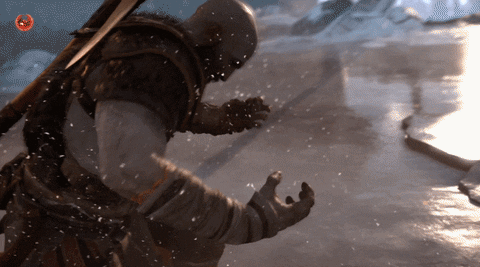 Noice! And the sound is awesome!
yh I think sound is perfect as well, some other guys don't like it but is fine with me. cheers king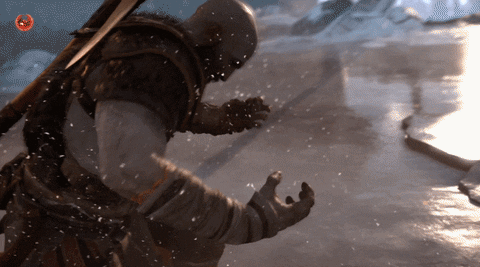 Great job! I really like the map, especially the backgrounds, but it might cause a little lag for some players and pass over the map size limit.
Cheers, nothing that we cant handle, no worries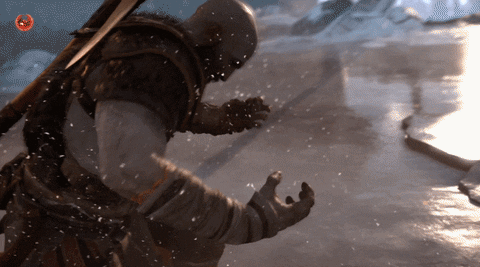 Good work. Really stunning like always.
thank you brother, going to miss you hope u have great time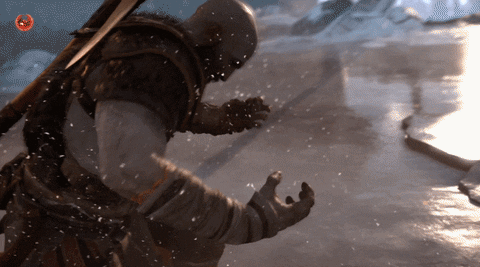 What a great job Static! But no idea if that axe will work on UP ^^
thanks Shepz - u need to trust me on that I guess hehe =] I'm positive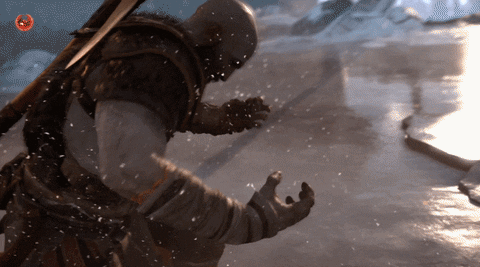 Users browsing this thread: 1 Guest(s)